Services running
Voice - Mumble
Mumble is running on this server. Click here to download the client and here to join.
Minecraft
There used to be a Minecraft server running here but it's offline now because I haven't used it lately.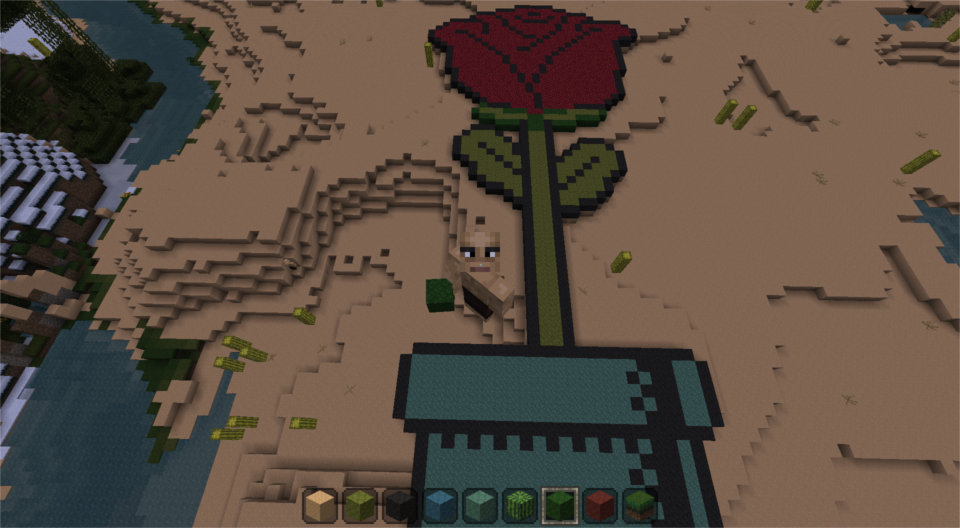 The world is still saved; if you came looking for it, drop me a line and I'll look into re-enabling it.